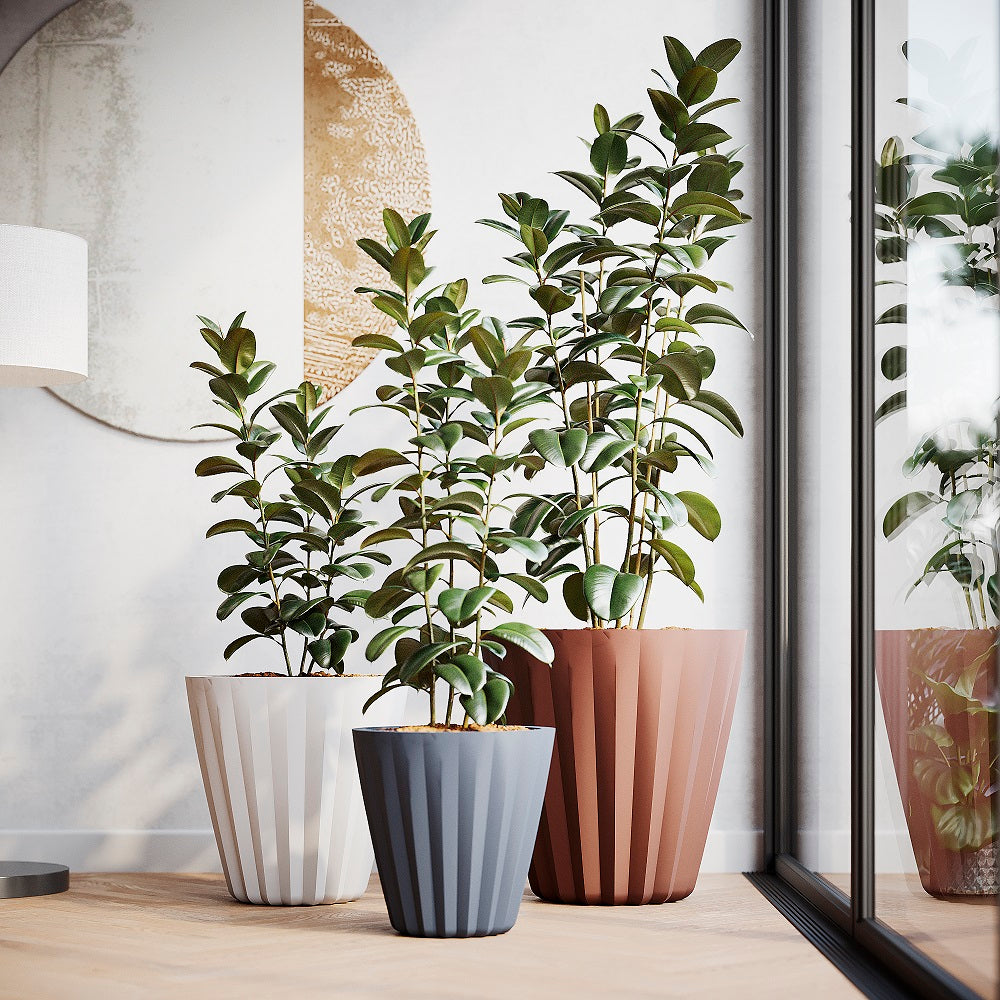 The Credo Concept
Nature is one masterpiece in itself. God's masterpiece.
Credo works to bring back nature into our lives, through intelligent designs and awe-inspiring tales. With the clever use of fiberglass, Credo Planters breathe life into spaces, both indoors and outdoors. Credo Planters gives shape to your vision with beautiful surroundings.​
With the use of fiberglass and principles of color and design, Credo renders a vision of beauty by defining your space with incredibly designed planters. Each of the Credo planters tells a visual tale of the essence of creative functionality. Planters have gorgeous aesthetics and an equally gorgeous aim- to bring visual harmony into our rather hollow lives and make our everyday beautiful.
The Earth laughs & sings through nature, it's time to experience it with us.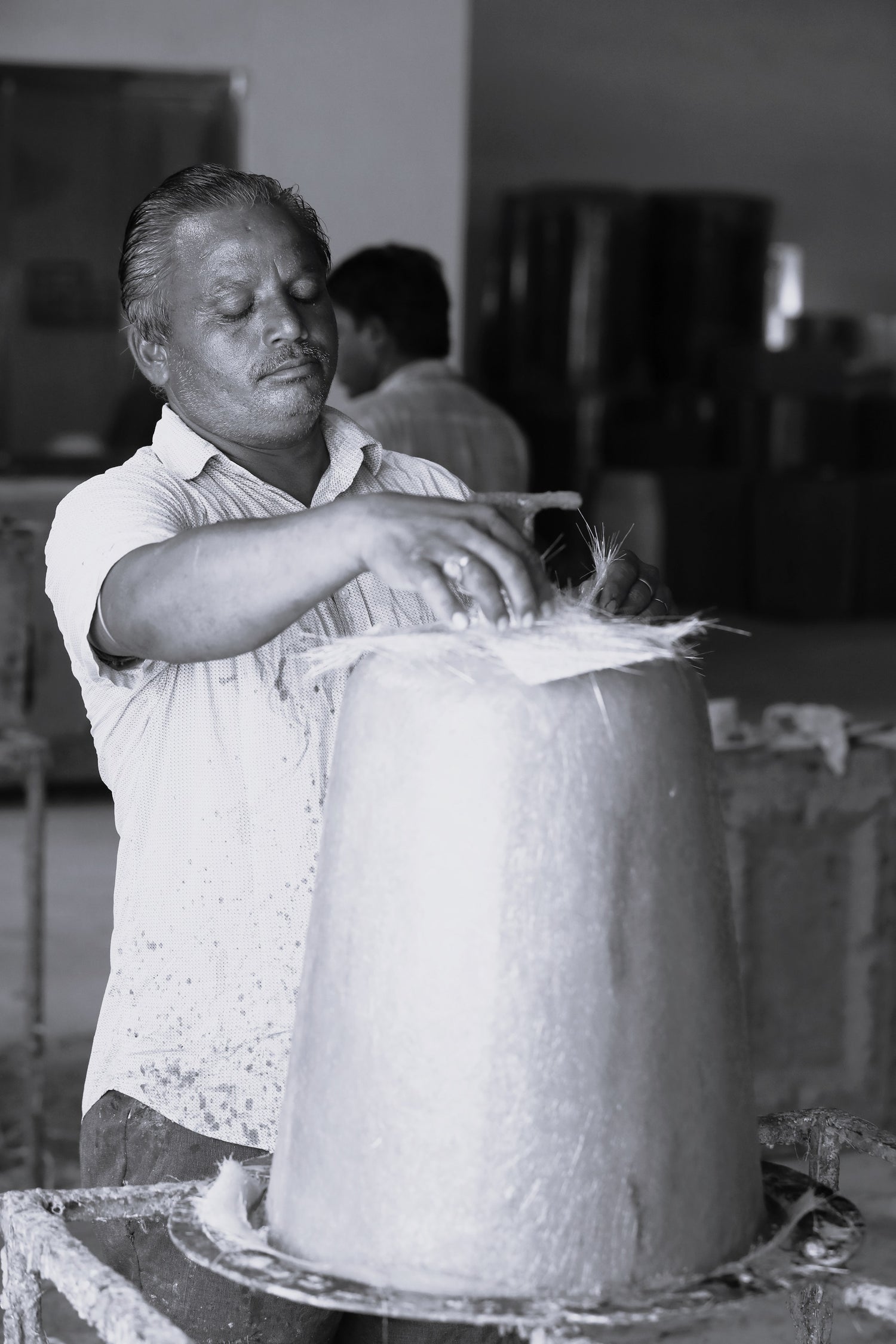 Timeline
"Nature always wears the colors of the spirit." -Ralph Waldo Emersion​
To say we have a strong grip on the material will be an understatement. We and our workers breathe and live in creativity when it comes to fiberglass. Experience and skills of more than 35 years of our craftsmen show in their work. Strong, sturdy, and weatherproof, planters at Credo are made out of premium quality fiberglass, blending in functionality and aesthetics perfectly.
Perfection comes with time and our artisans have just that. Their knowledge and familiarity with the subject are admirable which is evident in their work.
Not only this, fiber reinforced plastic designer plant containers and indoor planters are ideally made fromrecycled plastic, minimizing environmental impactwhich is where our craftsmen outshine the others.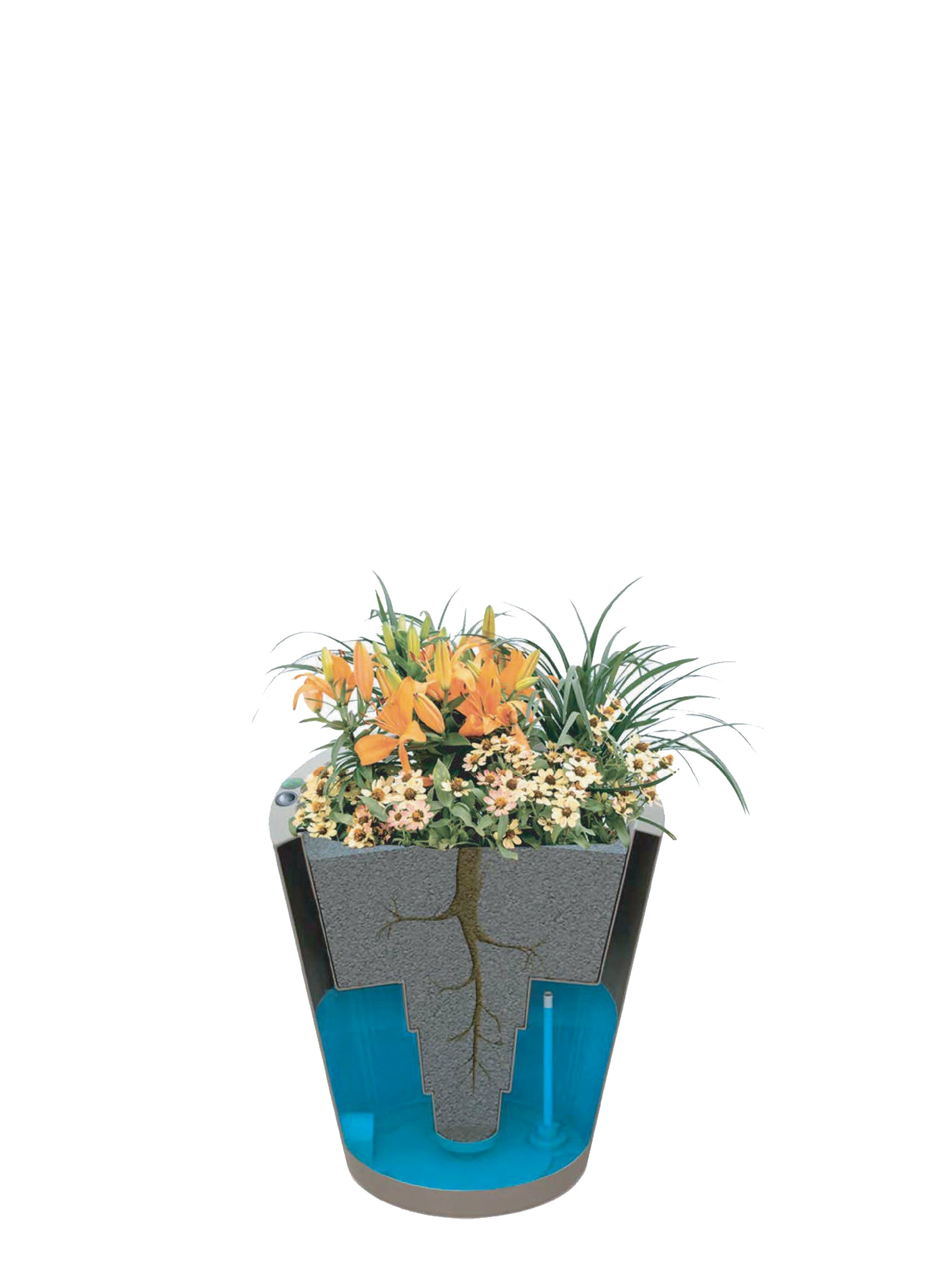 Technology you would have never seen before
CREDO has come up with a technology that not only gives you peace of mind but also provides a nourishing life to your plant.
A plant that is independent and smart. You don't need to worry about your plant's health anymore, go without watering it for more than 2-6 weeks and you wouldn't notice a change in it, rather it'll only grow greener!
Read More
Inspiration
Each of our products at Credo is an ode to the calmness and mindfulness a green surrounding brings in. The clever craftsmanship and edgy designs of our planters produce such masterpieces which are remembered for their elegant style and loved for their adaptability to the surrounding they set in.
At Credo, what makes us stand out among the crowd is our commitment to customers and the quality of our indoor planters.
Visit us at Credo if you have suggestions and recommendations concerning our designer plant containers and indoor planters.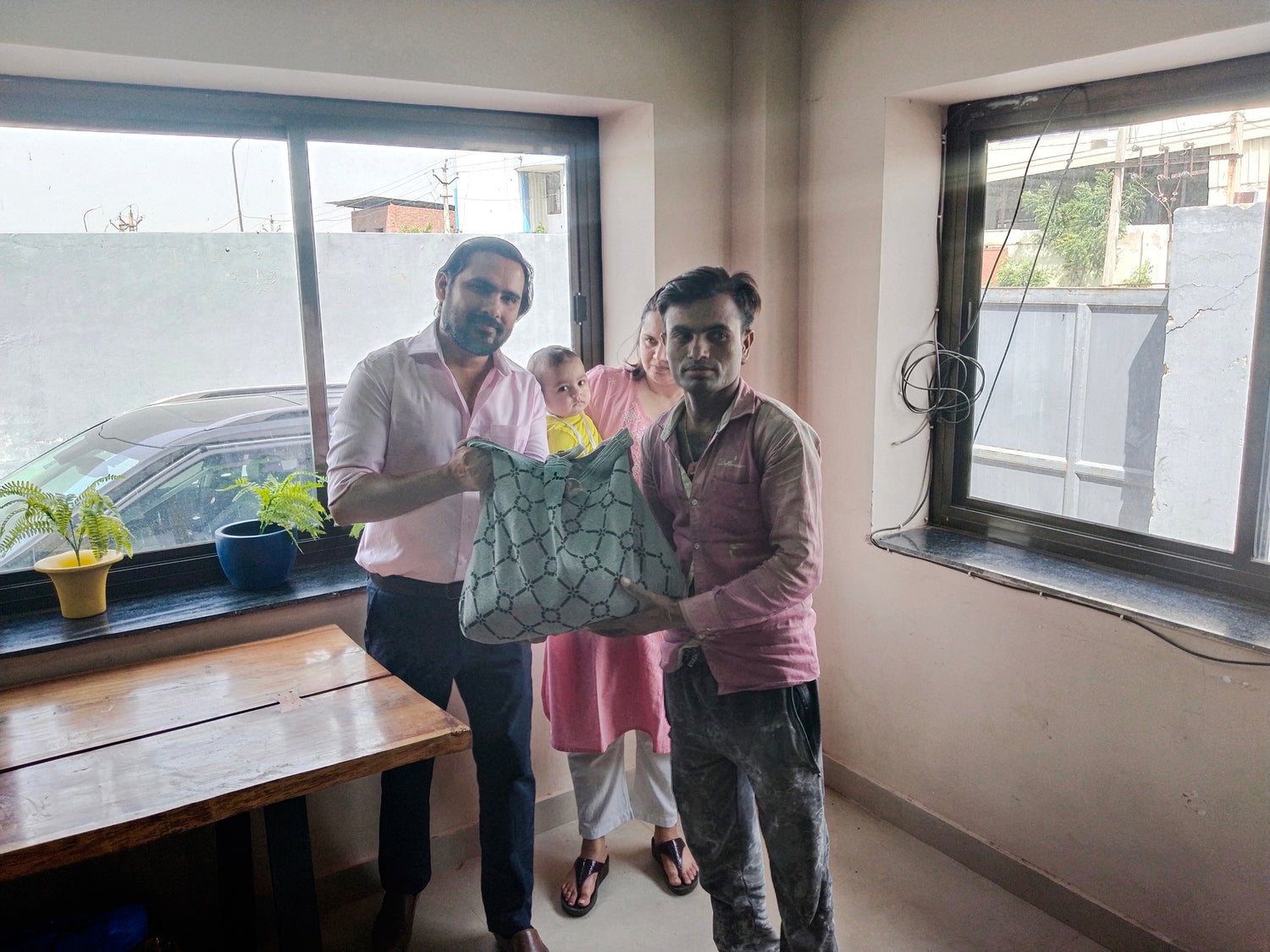 Our Motivation
Karn, the CEO and Founder of Credo has been a constant support and motivator of all the workers in our company. He always makes sure that all of the team members feel at home. His excitement and zeal of his makes the working environment fun and chill.
His achievements are innumerable.
Mission & Vision
There is no force stronger and as beautiful as mother nature.
Our modern planters indoors are perfect for limited spaces such as porches and balconies, as they are lightweight and durable. Non-breakable and easy to handle, FRP designer planters come with a wide price range from high-end to affordable options. We offer handcrafted flowing designs, a wide size range, bigger drainage holes as well as natural colors to display plants. Squat rust-free planters have a broader base, which suits plants with shallow roots and helps water conservation.
Features that stand out
The one with gorgeous looks

Credo planters have one purpose: to make your surrounding extremely good-looking and with our aesthetically beautiful designs, give a shape to your vision.

Not a bulky tale

Credo planters are wonderfully light weight and easy to move around. Made of material that is known for its feather-touch, our planters will not be a woeful burden.

The magic of variations

We manufacture planters in a variety of colours, textures, shapes and sizes. We don't believe in one-size fits all, rather we explore the endless possibilities to do a creative experiment.
Design and Craftsmanship

Designed with unique concepts and a heritage of craftsmanship which is decades long, our team works on the right balance of aesthetics, precision and quality.

All season blockbuster

Our planters work just fine in any type of weather conditions. They have least effect of sunlight, are water-resistant, frost-free and rust-free too. They are durable and blessed with a long life.

Living Spaces

Our planters are both indoors and outdoors. Whether it your home, your terrace garden, your office or commercial places like hotel & resorts.