How does Credo self-watering planter work?
About us
It's more than just a product.
"Where flowers bloom, so does hope." 
Personally handcrafted and designed by our well-experienced in-house workers. We at Credo put in our all to give our customers maximum comfort and ease.
As we're continuously surrounded by the bustling chaos of life, we so often neglect its gifts and serene beauty which have a way of comforting and restoring peace in our lives. Our years old workers have proven their capabilities by just providing the same through our Modern Credo Planters.
Read more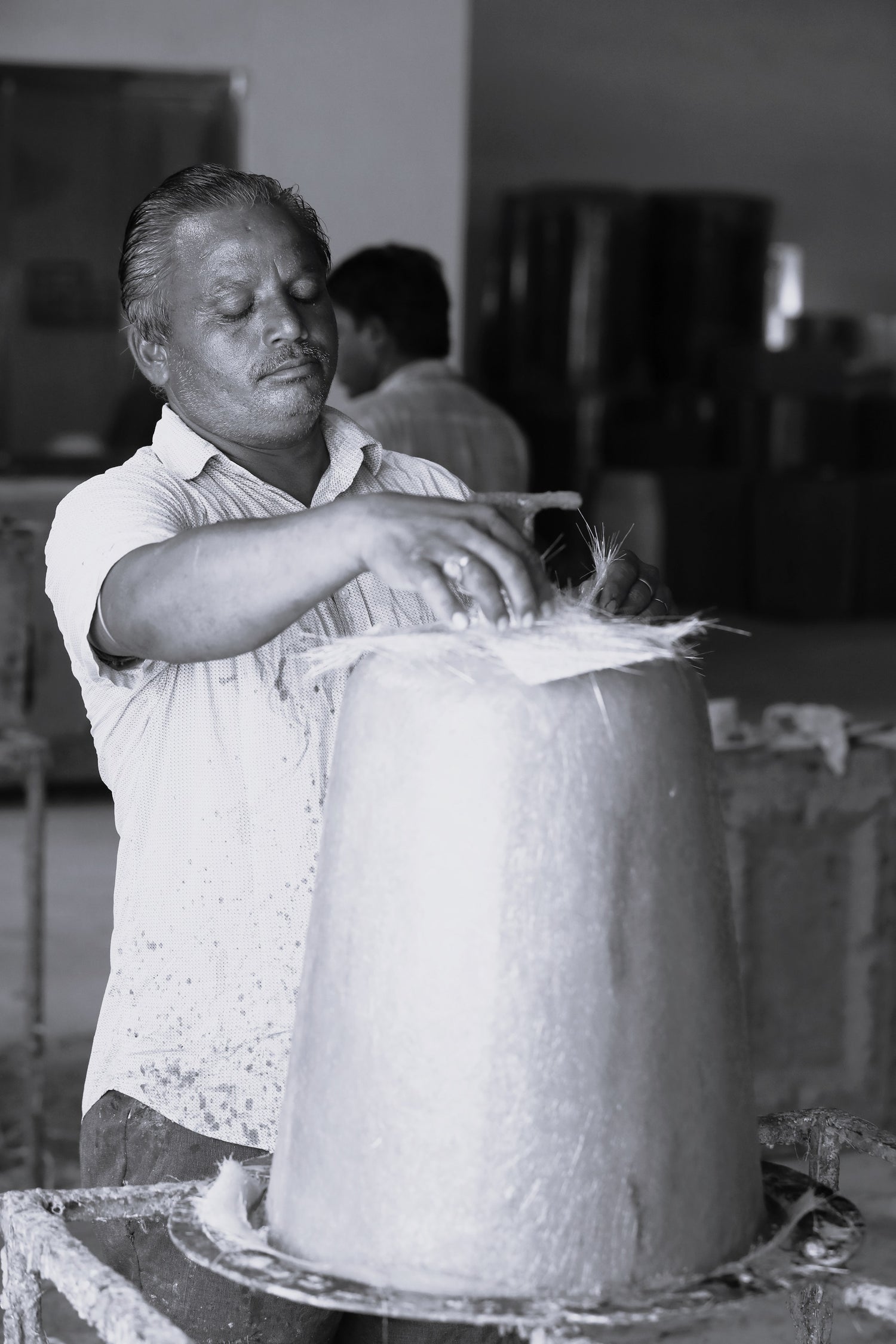 Guarantees
Warranty against breakage and crack
Grab your buddy planter now!
Get your hands on our newest minimal collection and get 10% off on your first order!
Shop Now
We have partnered with