Join the CREDO family.
There is a huge market for products related to plants and greenery. The present state of the planter's industry is looking better than ever. With high-rises increasing in number, with more amount of office space leased every day and with more hotel buildings in place, the need for having planters is on the rise. This trend is going to continue well into the future. The architects of the modern age are emphasizing on providing natural ambiance to the designs. Architecture today has a strong emphasis on the inclusion of greenery in our lives. Popular real estate ads speak of living within nature and having homes close to greenery. Our products bring the greenery to the concrete jungles, keeping up with the trend today and meeting an important aesthetic requirement. Present and Future Scenario A majority of corporations and hotels today are using Credo planters to greenfly and beautify their surroundings. We are proud to be associated with such brands and have always strives to serve their name with the best quality and design that there is. Credo provides its products to high end Fibre Reinforced Plastic planters who and the Credo products easy to market and protable. Credo is an ISO certified company, following the best practices in the industry in all its processes and units. Credo has been around for 6 fruitful years of delivering high quality products that have met and exceeded customer's expectations. Credo's parent company, Kinny Fiberglass has been around for 35 years.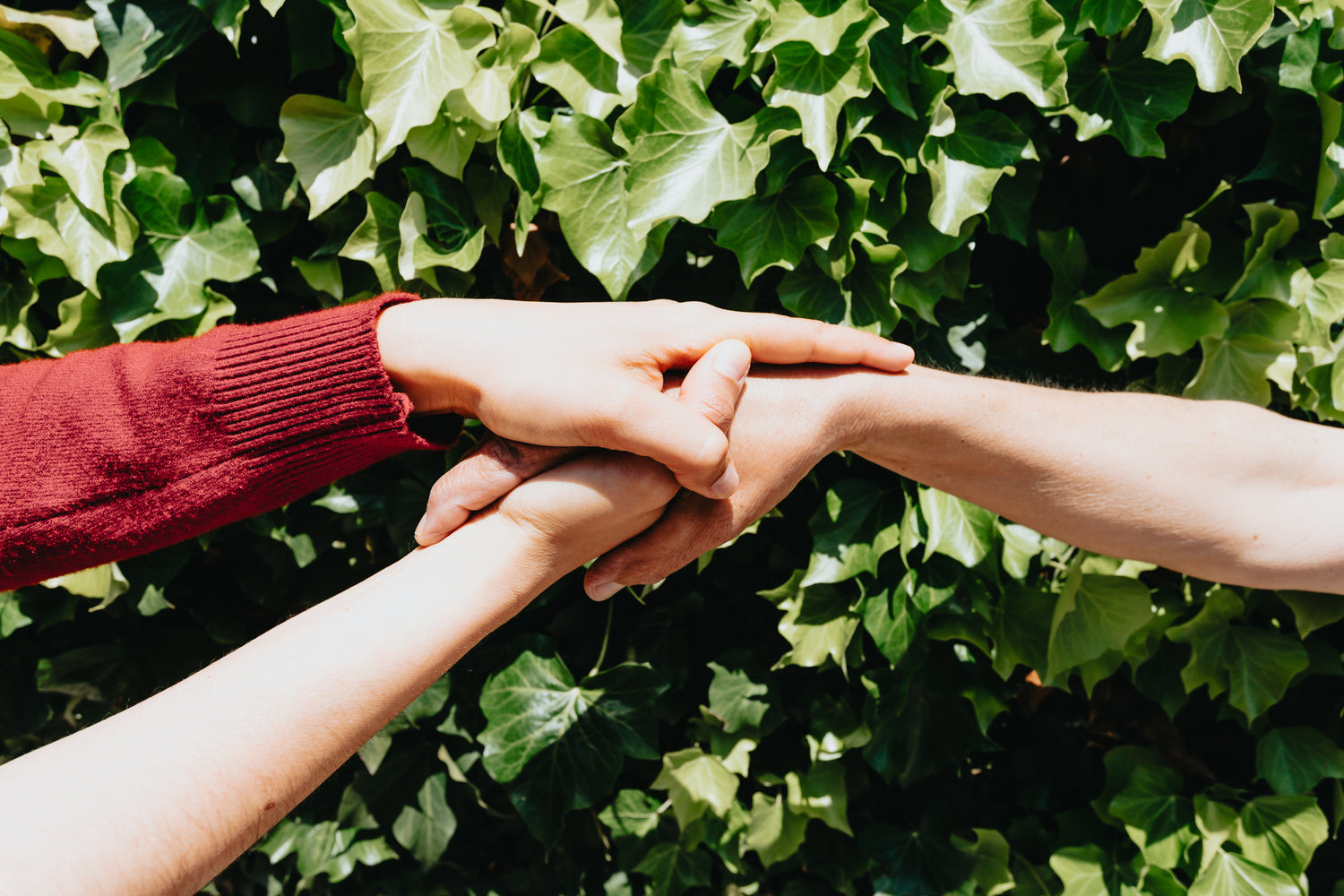 Advantages of being Sales Partner
A Credo Sales Partner is a protable, venerable and honorable role to be in. Our sales partners are used to high quality products that fetch them generous margins in the market. Credo has spent 6 painstaking years in developing a brand name that is of immense sales value. Today we own our mining, manufacturing and processing plant. This means that we have lesser overheads to work with and you get the full benefit of a market-offered margin. We also carry extensive research for our products which you can completely back on while making a sale. Our branches around the globe are all hallmarks of our pursuit for quality. We have been premium manufacturers of high quality planters at an affordable price. Advantages of being Sales Partner We treat our dealers with the utmost professionalism, while empowering them with a wide array of tools and training materials that can assist them in their work. You will get highly educational and useful training material to use in your endeavors. We also provide a powerful customer support for the products sold that can address any conceivable issue with our products. We also incorporate the customer feedback as a part of our research to continually improve upon our own quality. These features and benefits come to you from us, and no other planters' brand out there.
Monetary Benefit

​- Credo dealers enjoy a huge discounts on MRP. You can leverage this for higher margins.

- A direct inquiry from the territory that you will look after, also guarantees margins.

Technical and Training Support

- We provide fully updated manuals that talk about the installation process, the operation of the planter and the steps for maintaining it. Our language and tone is easy is to understand and apply to the work.

- We provide recruitment and interview support to help you in choosing the right people in your team.

- We also train your hired staff, at your location, to make your work smoother and prevent any training hassle for you.

Advertisement Support

- We execute advertisements both at the local level and the national level to help you enjoy the benets of a well-known brand.

- Our local advertisements are expertly conceptualized and generally executed in the form of banners or printed ads on local newspapers.

- We also do nationwide advertisements through electronic media, newspapers and luxury magazines.

Marketing Support

- Credo is an established brand with a strong marketing channel that helps generate leads for you. Our marketing channels are spread across multiple mediums and are highly mature.

- We conduct regular seminars and presentations and we frequently participate in big expos (like AceTech) that promotes the Credo name

- We undertake regular promotional activities on our website. We have a highly active Facebook page with active updates and a growing follower base.

- Our marketing team visits you in a timely manner to help you with your marketing efforts.

- We provide brochures and other marketing material to you and your staff, with updated and well-presented information.