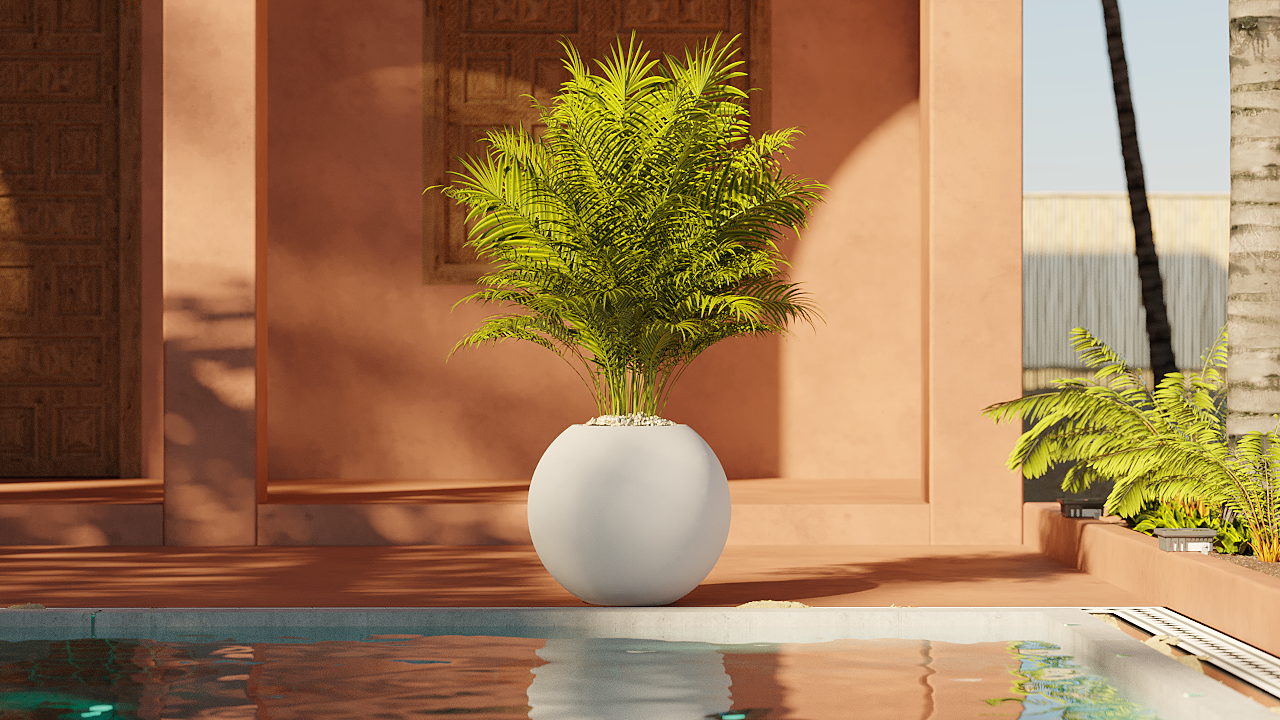 Tired of watering plants daily?
The thought of a plant's life cycle is fascinating, from birth to death and everything in-between. It's easy to forget about your plants when you're busy, but they need water every day, especially during summers. Make sure that the soil stays moist at all times or else it might cause them harm. Credo self-watering planters will keep your plant happy for 2 months. Enjoy the growth without worrying about watering your plants.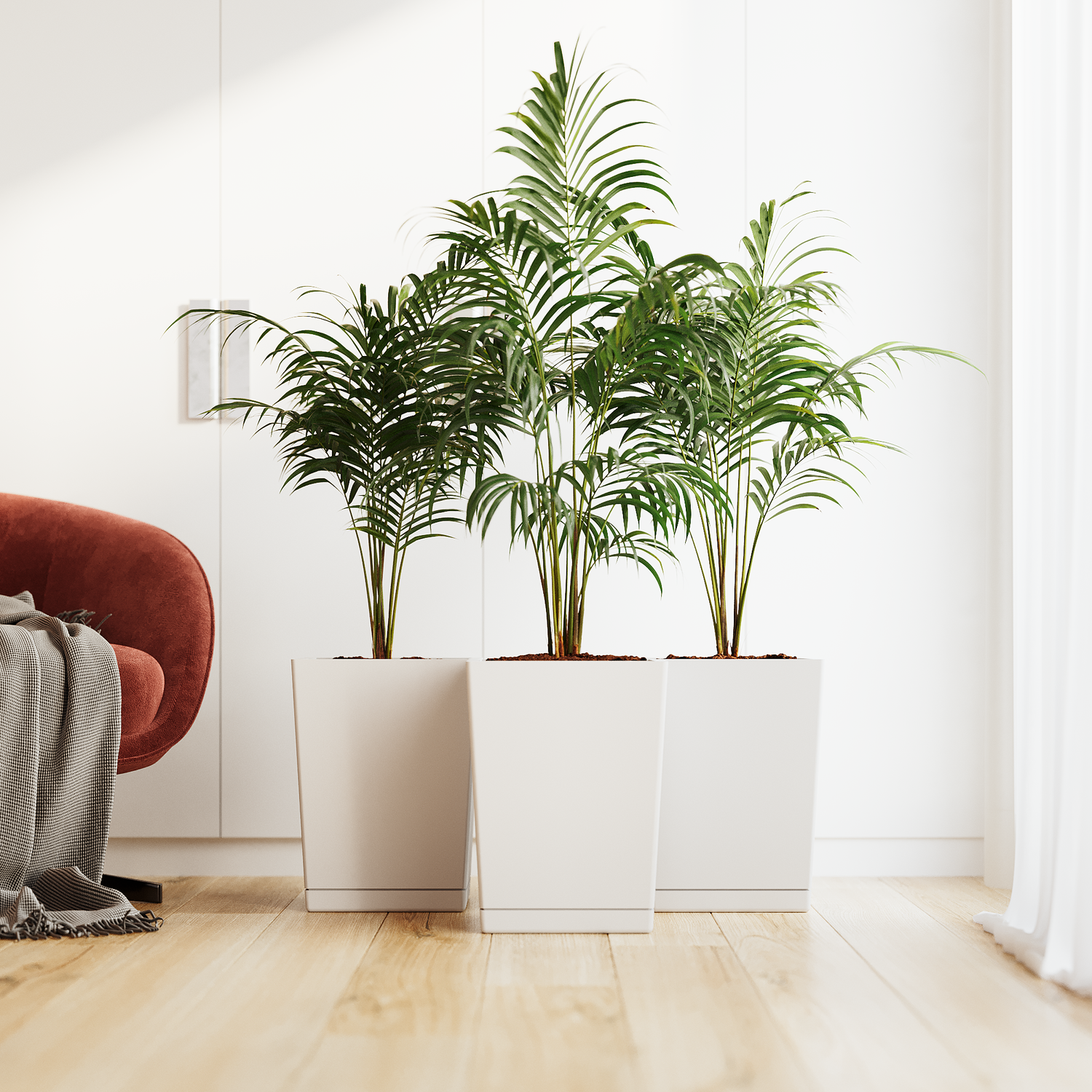 Tired of cleaning leakage and muddy floors?
Imagine never having to scrub another muddy floor or clean up another leak! It may sound too good to be true, but Credo self-watering planters can actually help to keep your home clean and tidy.

Anyone who has tried to keep plants alive knows that watering them can be messy. But, what if there was a way to water your plants without making such a mess? Credo's mess-free drainage system has a quick connect coupling hence no chance of spillage. As a result, self-watering planters can help to keep your floors clean and dry - no more messes to worry about!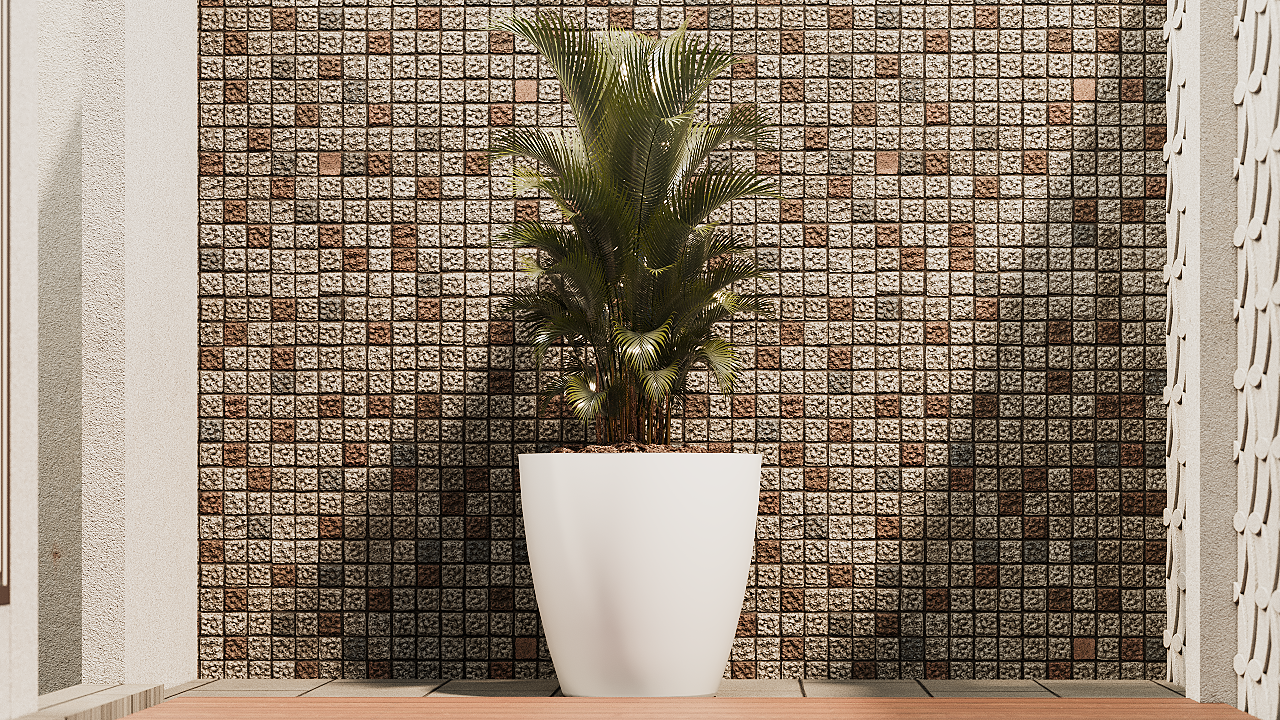 Frustrated about overwatering or underwatering your plants?
One of the most frequent problems people have with keeping plants alive is watering them. People often underwater or they overwater them, causing the plant to suffer or die. Self-watering planters are a solution to this problem. The easy-to-fill water inlet fills the water in the double-wall construction. These planters have a built-in reservoir that gradually waters the plant over time, ensuring that the plant always has an adequate amount of water without the risk of overwatering. If you're looking for a low-maintenance way to keep your plants alive, self-watering planters are the way to go.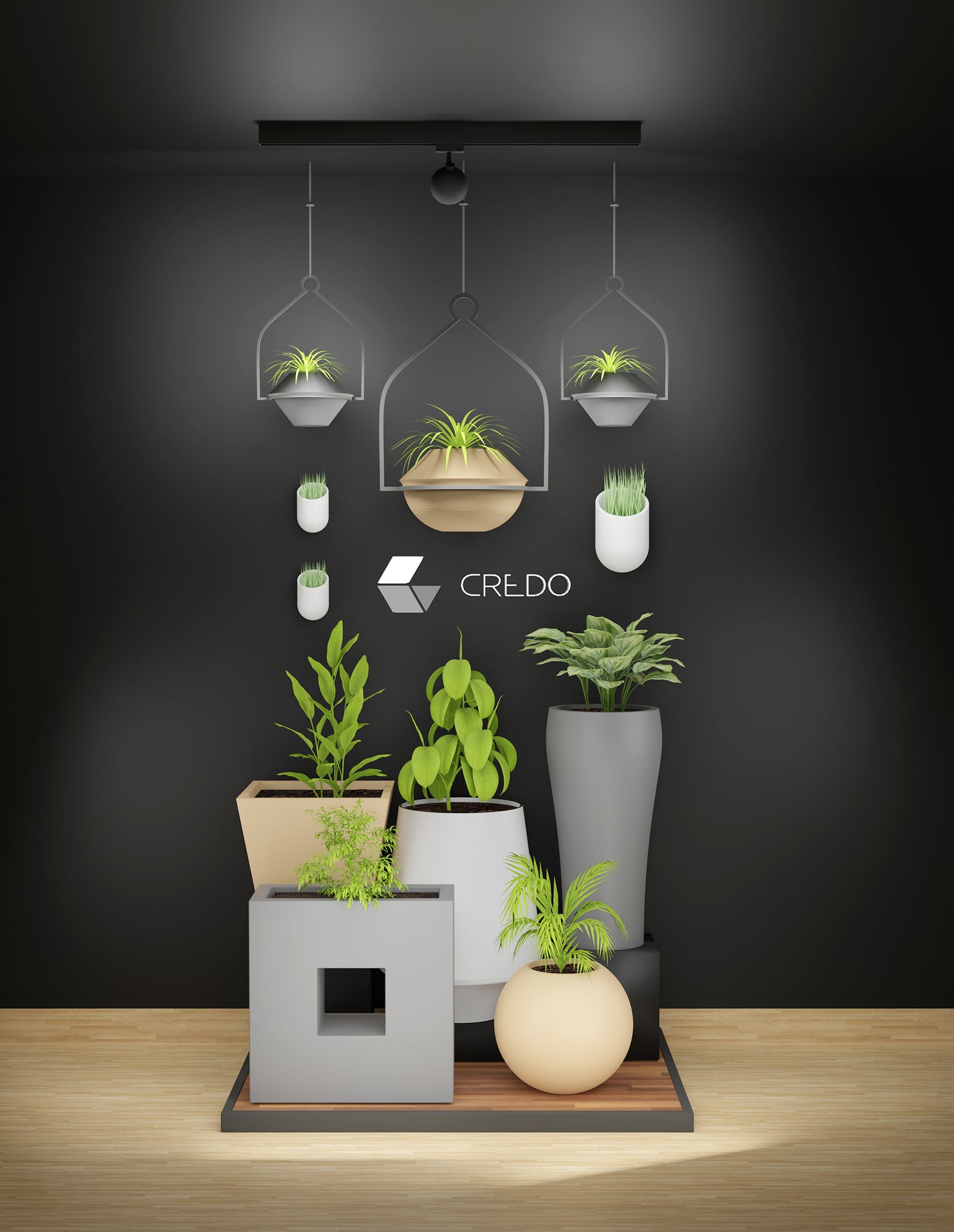 Want an aesthetic and functional space but don't know how?
Aesthetics and beauty are often thought to be at odds with functionality, but this is not the case with our planters. Our team has worked hard to create a product that is both beautiful and functional. Our planters are made from lightweight, non-breakable materials that are easy to handle. We offer a wide range of handcrafted designs in a variety of sizes and natural colours. Our planters are the perfect way to display your plants and add a touch of beauty to your home or office.

Tired of changing planters every season?
Why not just buy a planter that will last you through all seasons? The Credo fibreglass self-watering planters are made with high-quality materials and have an elegant design, making them perfect for any place!
Our workers breathe and live in creativity when it comes to fibreglass. Strong, sturdy, and weatherproof, planters at Credo are made out of premium quality fibreglass, blending functionality and aesthetics perfectly. Light in weight makes it easy to shift places.

Credo is here to save the day!
Sit back, relax and enjoy the beauty of nature. No need to worry about your muddy floors, unhealthy plants and watering anymore!
How to Set-up your Self-Watering Planter in 3 simple steps?